I didn't mention it, but sometime after I had entered a number of logo ideas to the maemo.org logo contest, I offered to dismiss my submissions in order to help in the judging process for the new logo. I thought I had some pretty good ideas, but I saw a couple that I liked better — out of over a hundred submissions!
And, the winner, after much deliberation (over mailing list, email discussion, and IRC), is:
Glaubert Oliveira from the OpenBossa Design Team!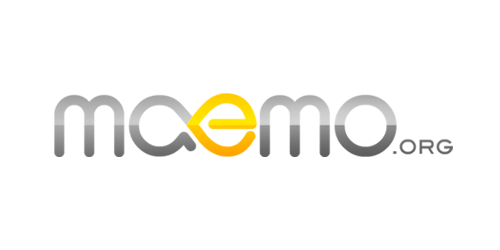 Congratulations, Glaubert!


I'm really looking forward to seeing this logo on the maemo.org website — as well as everywhere else!
Here's some more info from Dave Neary (another contest judge — and organizer of the judging process).