Welcome to Maemo
Nokia Corporation ("Nokia") and Hildon Foundation ("Hildon") have announced an agreement regarding assigning Nokia's Maemo trademarks, domain names and trademark applications to Hildon. The agreement includes the Maemo community website, www.maemo.org.
Nokia has been the owner of the features of the Maemo brand that have been used in connection with mobile devices and software distributed by Nokia, as well as supporting the maintenance of the Maemo Website for the Maemo community. Nokia has transferred the Maemo brand features to Hildon, who will continue to support the Maemo community.
Hildon shall assume the full responsibility and liability for the maintenance and support of all the activity that is and will be on-going on the Maemo Website. For clarity, Hildon is not responsible for customer support for Nokia mobile devices using Maemo, such as N900 and/or N9. Following the acquisition of substantially all of Nokia's Devices & Services business by Microsoft in April 2014, Microsoft is now responsible for the support of Nokia branded mobile devices. Local contact details can be found at www.nokia.com/global/wayfinder.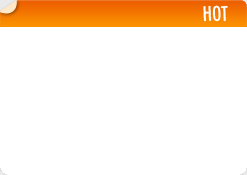 WhatsApp client written in Qt for the Nokia N900
Yappari is a WhatsApp client for the Nokia N900.
WhatsApp is a propietary instant messaging application for Android, iPhone, Blackberry, Windows Phone and Nokia phones running Symbian OS. Users can send text and also multimedia messages containing images, audio and video files.
Since there is no official WhatsApp client for Maemo, Yappari has been created. Yappari supports almost everything the official client does and your WhatsApp experience using Yappari will be a nice one.
Yappari fully supports text and multimedia messages and groups and voice note (push-to-talk) messages.
You have to reboot your phone after installation.
More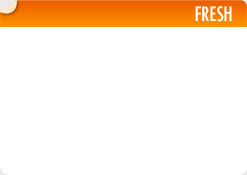 Cleven is a user interface of aircrack-ng and reaver for the N900.
DISCLAIMER: The application provided is to be used for educational purposes only. The creator is in no way responsible for any misuse of the information provided. All of the information in this application is meant to help develop a defence attitude to prevent the attacks discussed. In no way should you use the information to cause any kind of damage directly or indirectly.
More