Welcome to Maemo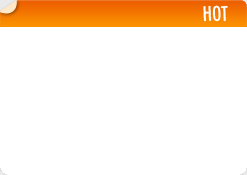 Offline Wikipedia Viewer
Evopedia uses compressed dumps of Wikipedia for offline use especially on mobile devices.
The geographical data in the articles is used to display a map of these articles. The images on Wikipedia are not contained in the dump but if you are connected to the internet, they are nevertheless shown.
More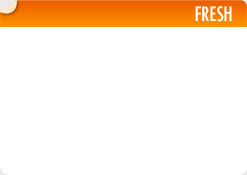 ModRana is a flexible GPS navigation system.
More