Downloads for Maemo5 ( 811 )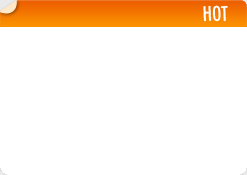 Knot Helper
Help you to tie secure, non jamming knots. Features knots you should know and none you don't.
More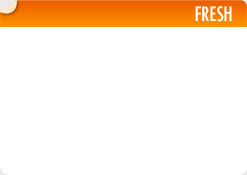 Warcraft II data game set for the Stratagus engine
Wargus can be used to play Warcraft II from Blizzard Entertainment.
You need the original Warcraft II CD (Battle.net edition doesn't work) to extract the game data files.
Wargus is developed together for Windows, Linux and Linux Maemo based devices (Nokia N900).
More