Welcome to Maemo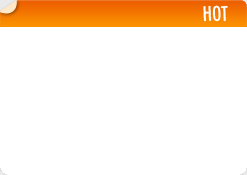 NetMon Cellular Network Monitor for Maemo.
Displays Signal Strength in dBm, Cell ID, LAC, RNC, Network Code, etc.
More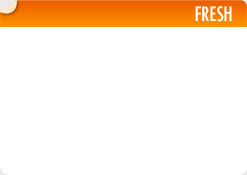 Warcraft II data game set for the Stratagus engine
Wargus can be used to play Warcraft II from Blizzard Entertainment.
You need the original Warcraft II CD (Battle.net edition doesn't work) to extract the game data files.
Wargus is developed together for Windows, Linux and Linux Maemo based devices (Nokia N900).
More