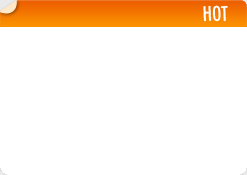 A podcast aggregator for the Nokia N900
gPodder is a podcast receiver/catcher with a specialized UI that has been optimized for Maemo 5 and the N900. Podcasts are like short radio shows that you can download from the Internet and subscribe to like blogs or news feeds.
gPodder supports both audio and video podcasts equally, and is said to be one of the most usable podcast clients available.
Different versions for several platforms and devices exist. This is the Maemo 5-optimized version of gPodder.
More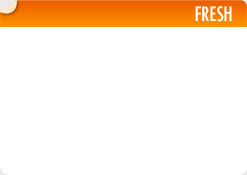 Command-line archiver for .zip files
This is InfoZIP's zip program. It produces files that are fully compatible with the popular PKZIP program; however, the command line options are not identical. In other words, the end result is the same, but the methods differ. :-)
This version supports encryption and bzip2 compression.
More