Downloads for OS2008 ( 520 )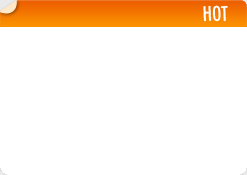 A sidebar plugin for a customizable menu for launching installed applications or arbitrary commands.
More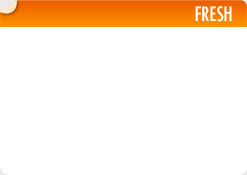 Download audio and video podcasts directly on your Internet Tablet using a finger-friendly, simple to use interface. It integrates with Nokia's Media Player, but can also use MPlayer and Panucci as the Video or Audio Player. Also supports synchronizing of your podcast list to gPodder on your Linux Desktop.
More