Downloads for OS2008 ( 521 )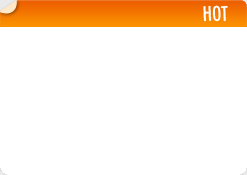 A sidebar plugin for a customizable menu for launching installed applications or arbitrary commands.
More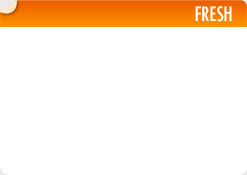 Application's Fullscreener is a set of small tools for Maemo4.x created to send an emulated fullscreen hardware key stroke to a GUI application by its name.
The main tool makes use of the Gtk+ cross-platform widget toolkit.
More