Brainstorm
Posted on 2009-12-23 03:57 UTC by Sergey Vlasov. Status: Under consideration, Categories: User Experience, System.
Add Swype input method for N900.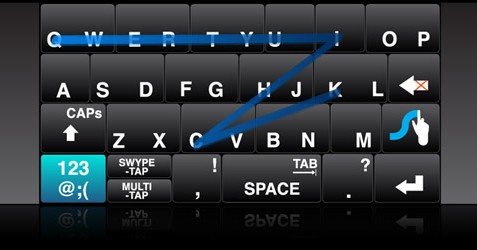 Disscuss here:
Solutions for this brainstorm
0


Solution #1: Solution 1
Posted on 2010-01-15 17:15 UTC by Chris Phillips.
Ask Nokia/Swype to implement Swype! (This brainstorm needs a solution to move anywhere).